HONEYMOON
A TRIP AROUND THE WORLD!
Help us experience these beautiful places together by sending your monetary gift to our Venmo or Cashapp accounts!
If you want your gift to go to something specific (wine tasting, tours, travel, lodging, etc.)
mention it in the comments, and we will add it to our itinerary!
VENMO / CASHAPP
@carterpontingwedding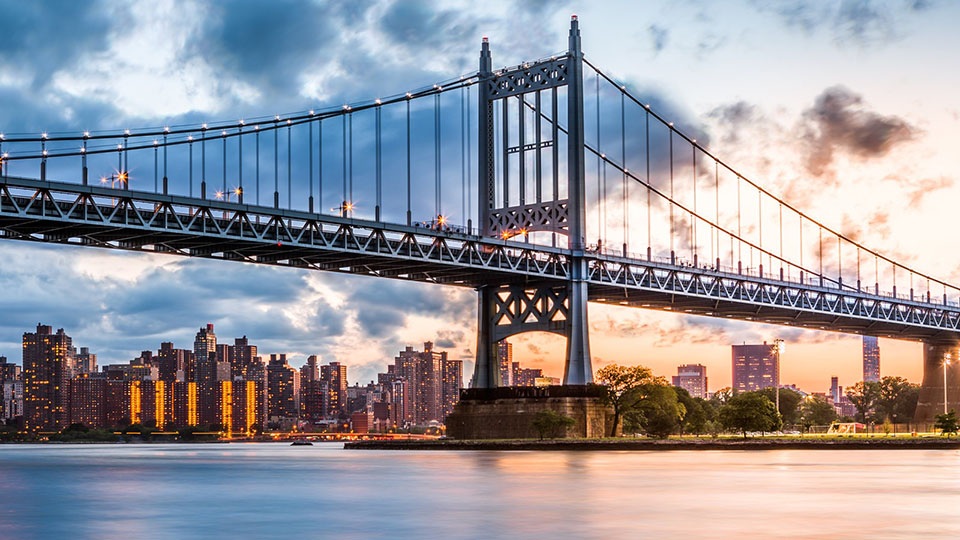 REGISTRY
We have a lot of our material "needs" already, so our registry isn't extensive.
Your gift would go a lot further in the form of experiences for our honeymoon!
We also value non-traditional gifts. Make us something! :)